Saints Seraphim & Sophia Camps Conclude for the Summer!
At the Saint Seraphim and Saint Sophia's Retreats youth from 8 to 17 enjoy a week free from the stimulation and distractions of the world. Priests and monastics lead morning and evening prayers and offer instruction on the daily readings and lives of the saints. Strong Christian adults and teen leaders offer workshops that serve and uphold the commandments of Jesus Christ.
St Sophia's Girls Camp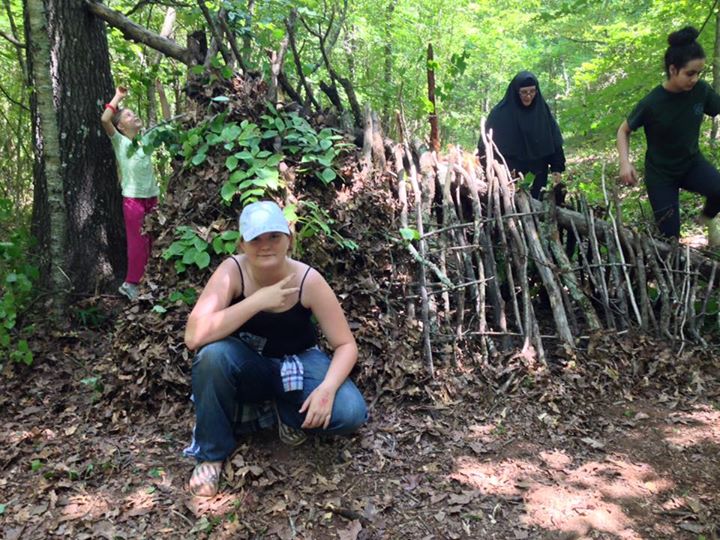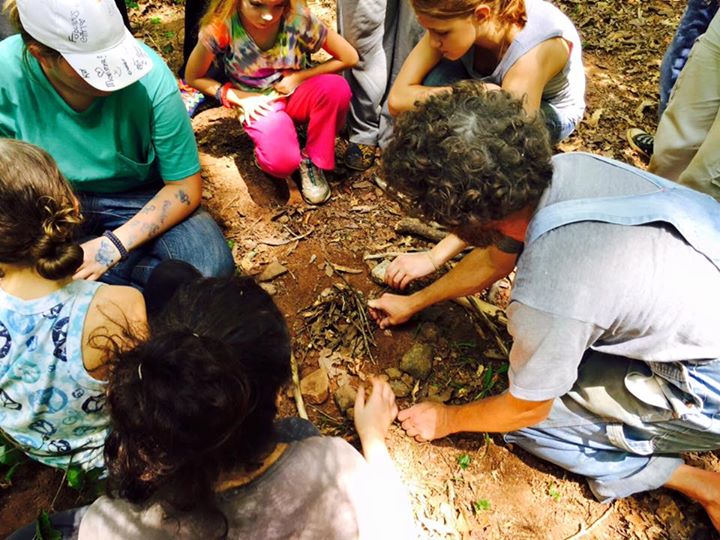 This year's retreats were met with joyful enthusiasm. The theme was Putting On the Armor of Christ and Understanding Martyrdom...how it touches us in our own lives and in the world. Workshops and activities were chosen to work together to support the mission goal: "To know, serve and have fellowship in Christ". In the course of the week youth strive for a deeper commitment to carry out their calling to Christ.
Activities included morning and evening prayers, carpentry workshops, singing, woodcarving, gardening, dance, skits, outdoor wilderness training, and service projects taken into senior communities as well as swimming, volley ball, wiffle ball and archery. Those who came for the first time quickly partook of the fellowship we shared. Each member, campers and staff alike, met personal challenges and together were strengthened to overcome obstacles. We pressed on together. No matter how rustic the conditions, how hot the weather, how difficult the objectives, we finished the week strong and inspired. Upon departure we were ready to return home refueled and ready to enter the mission field.
St Seraphim's Boys Camp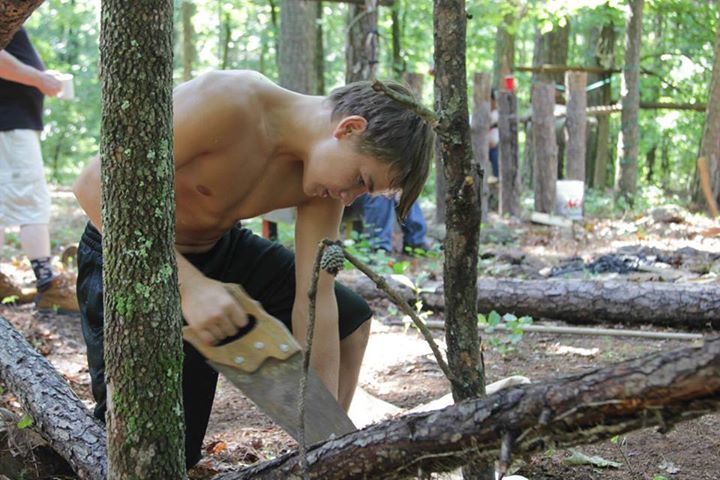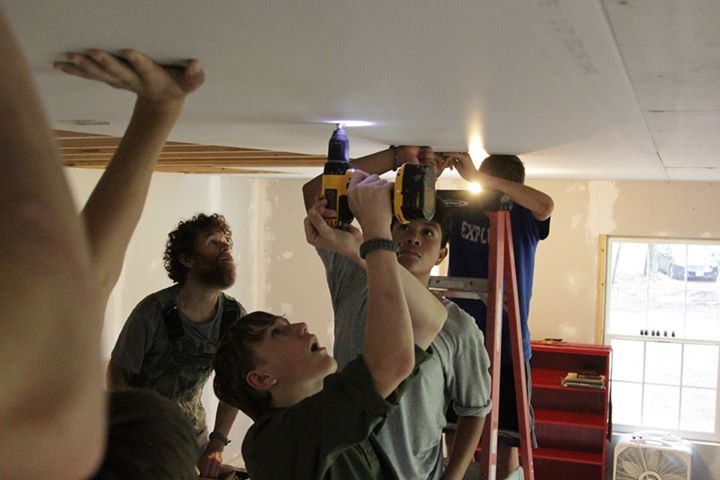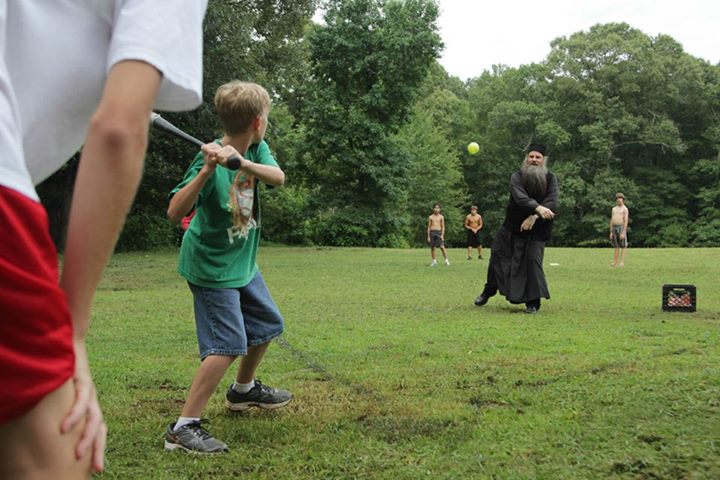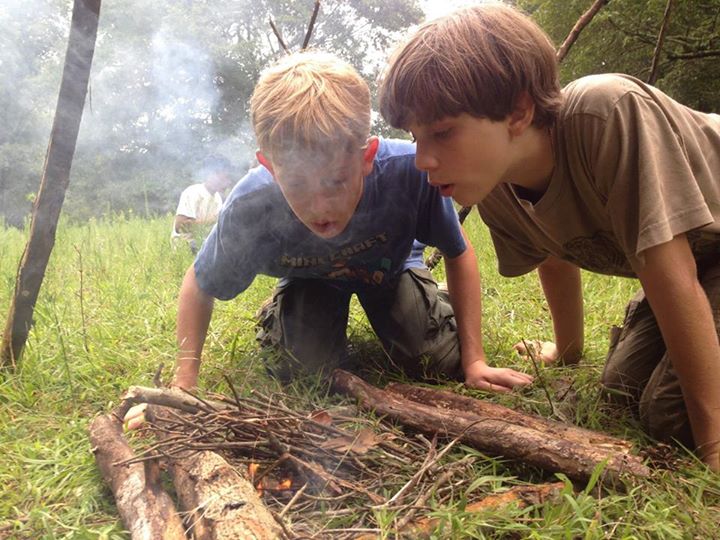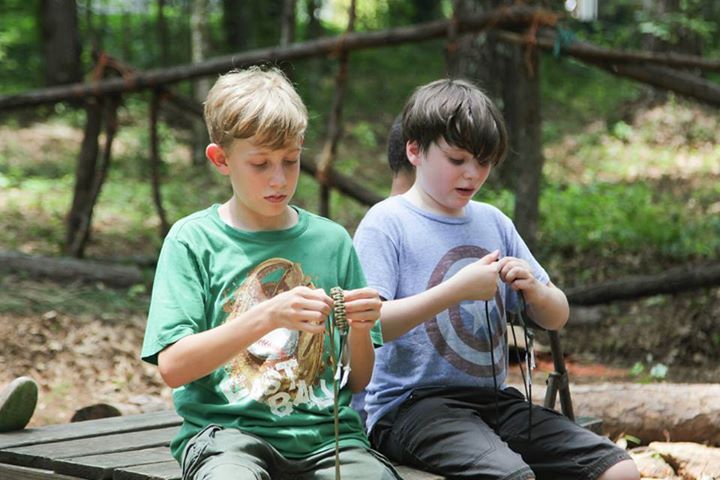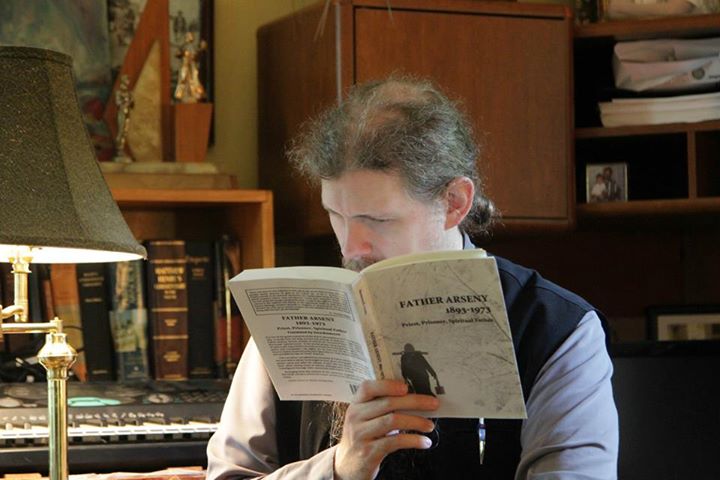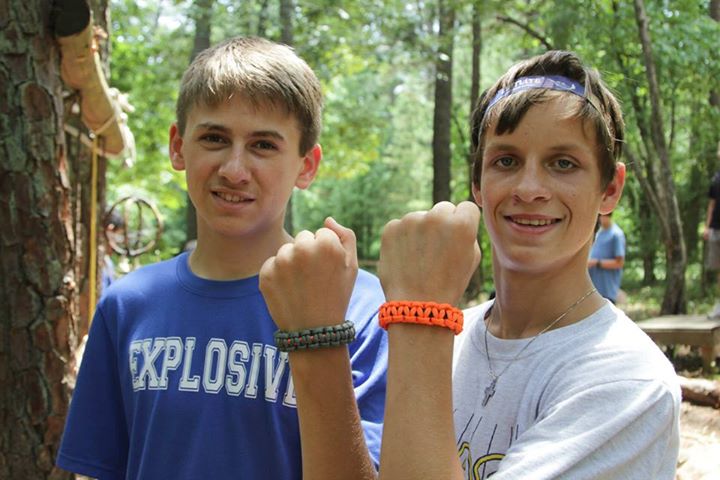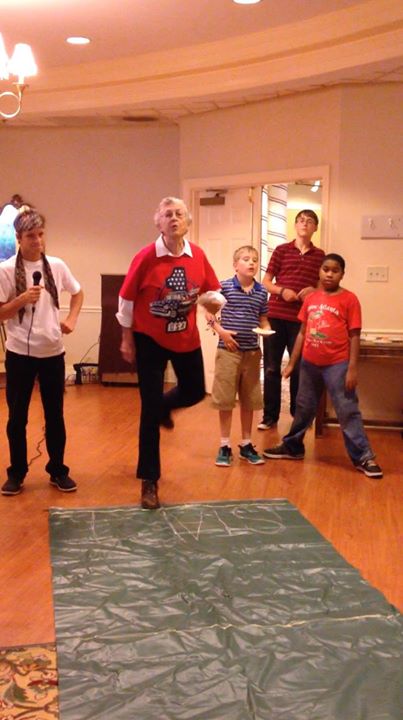 It was reassuring to find out the theme for The All American Council was: To Expand the Mission. Saint Seraphim and Saint Sophia's youth are a part of this goal and excited to be a part of the body of Christ in the Orthodox Church in America.
Visit us on Facebook at Legacy Ministries