THE NEALS LEAVE FOR PA.
Today marked the last Sunday that Brett, Melanie, and Ephraim were with us at St John's. They'll be heading to St Tikhon's where Brett will be working at the St Tikhon Monastery Press.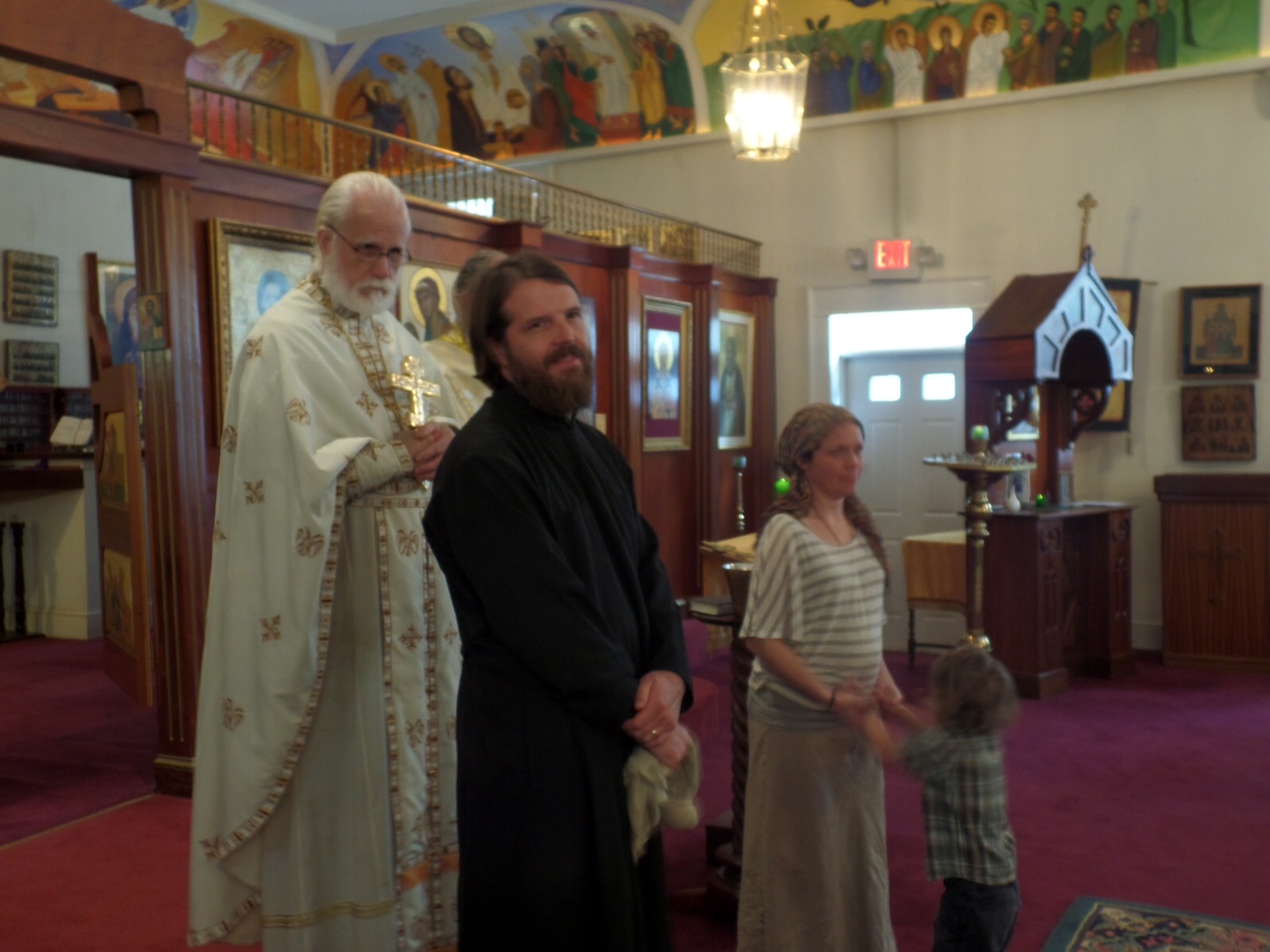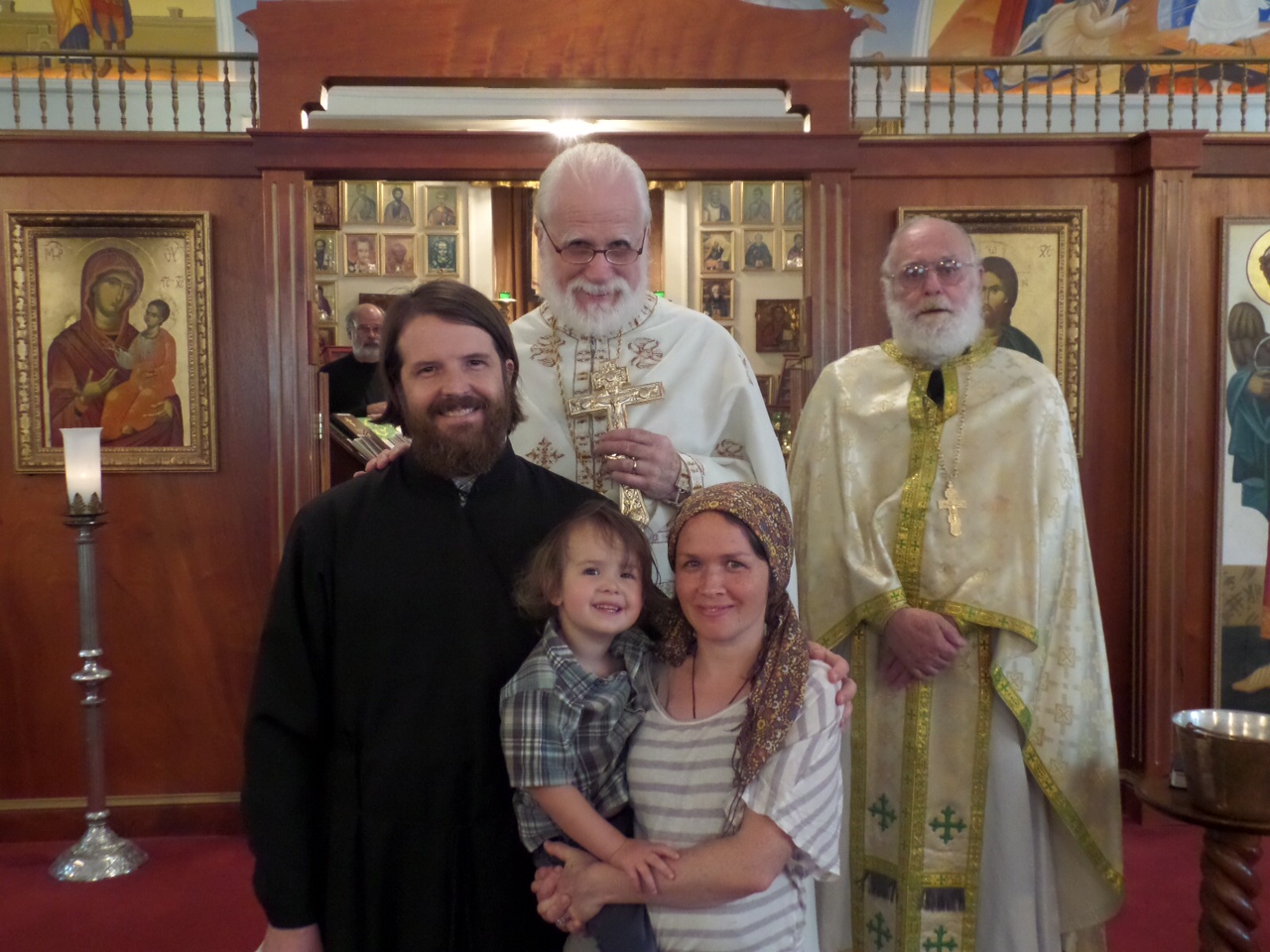 SAINTS PETER AND PAUL
Today on Sts Peter and Paul, we celebrated a variety of upcoming name days.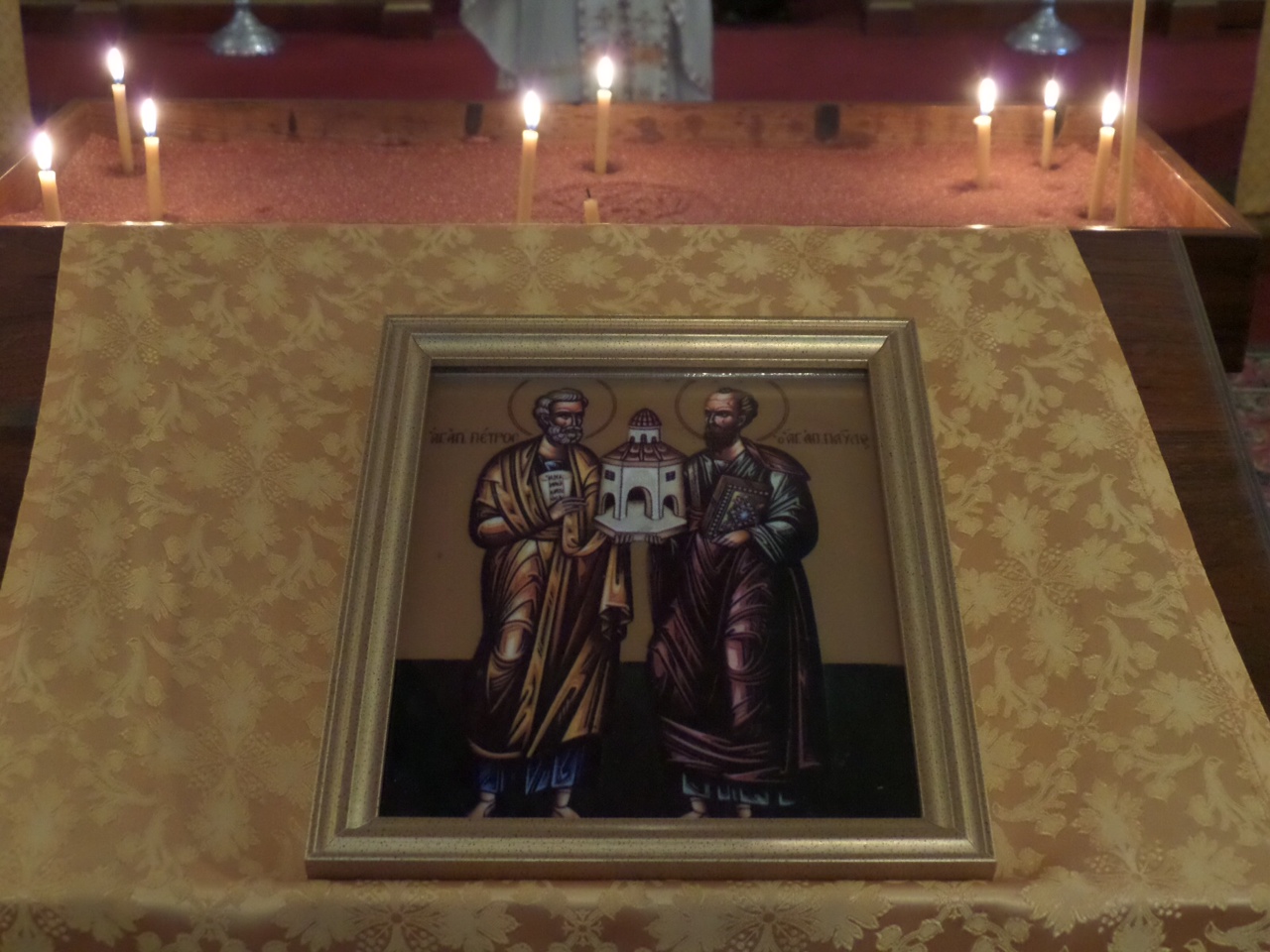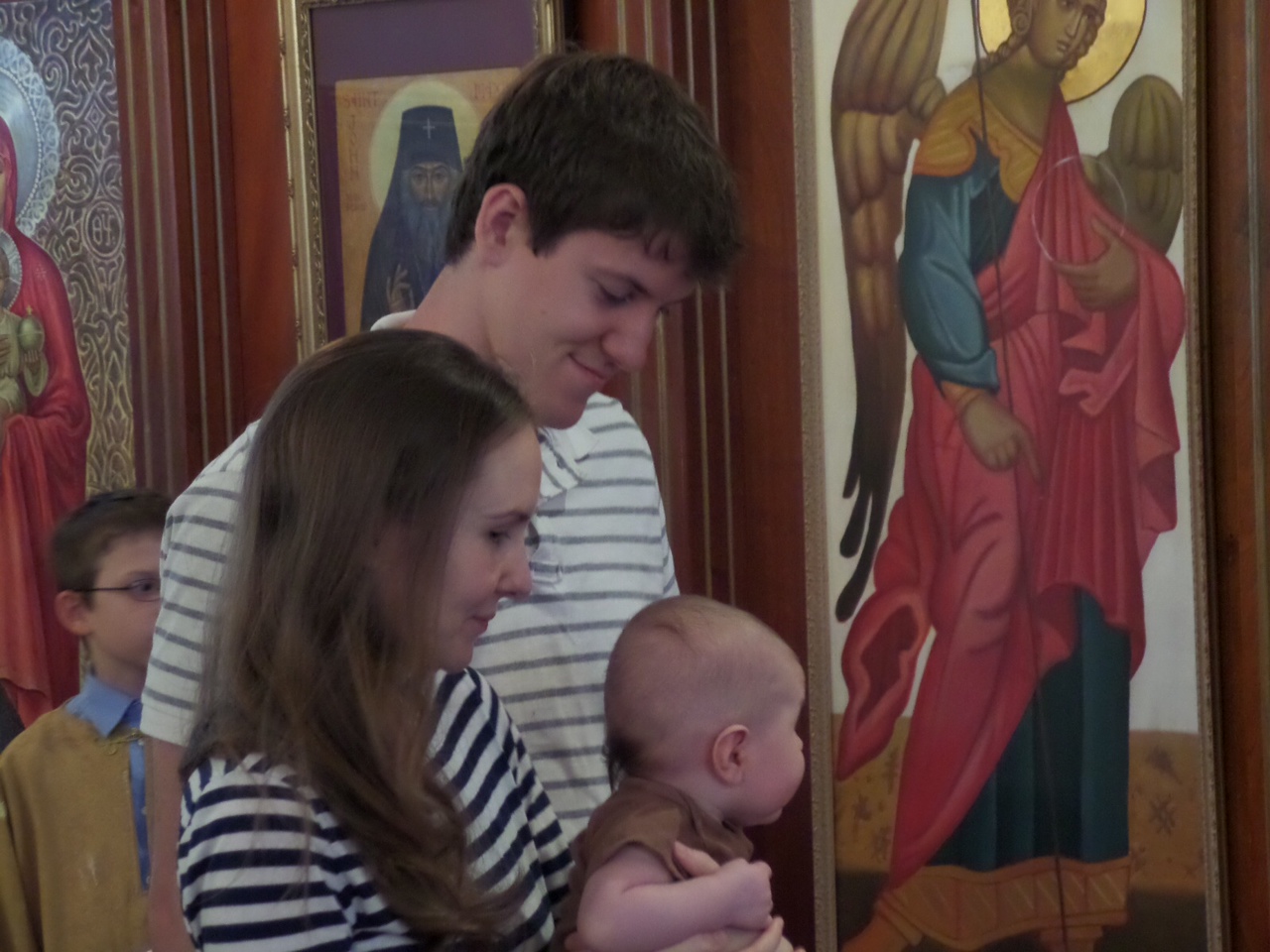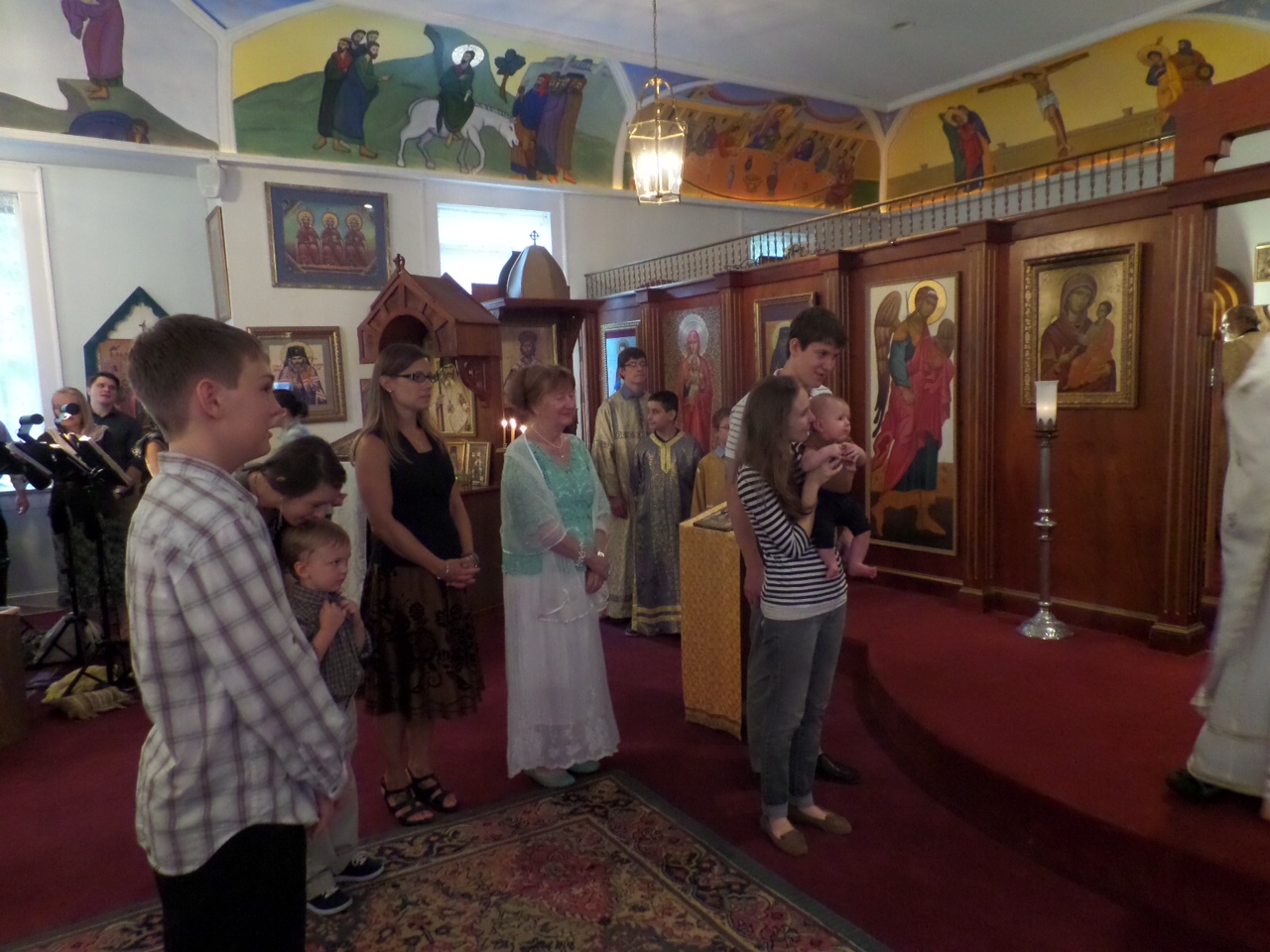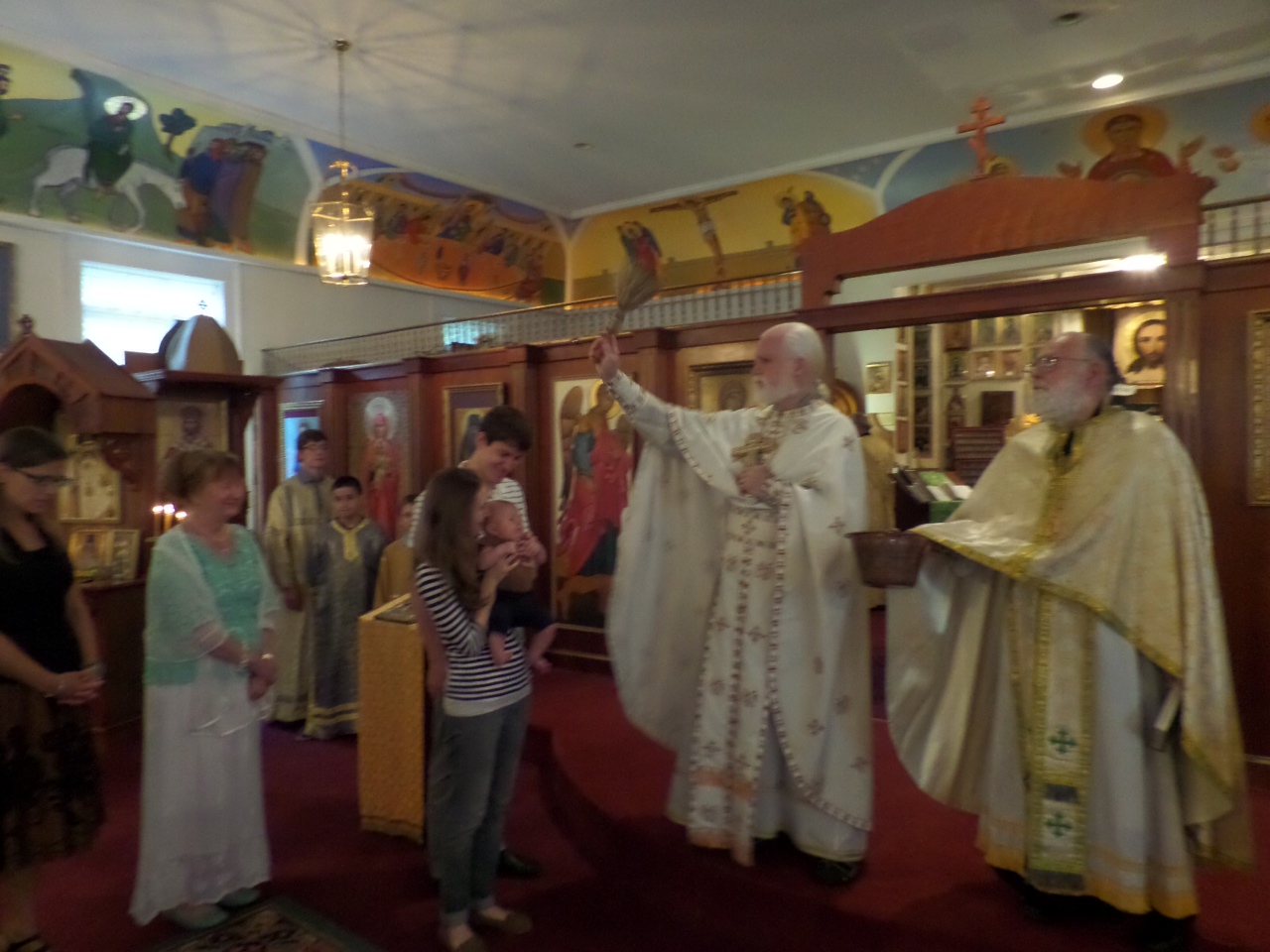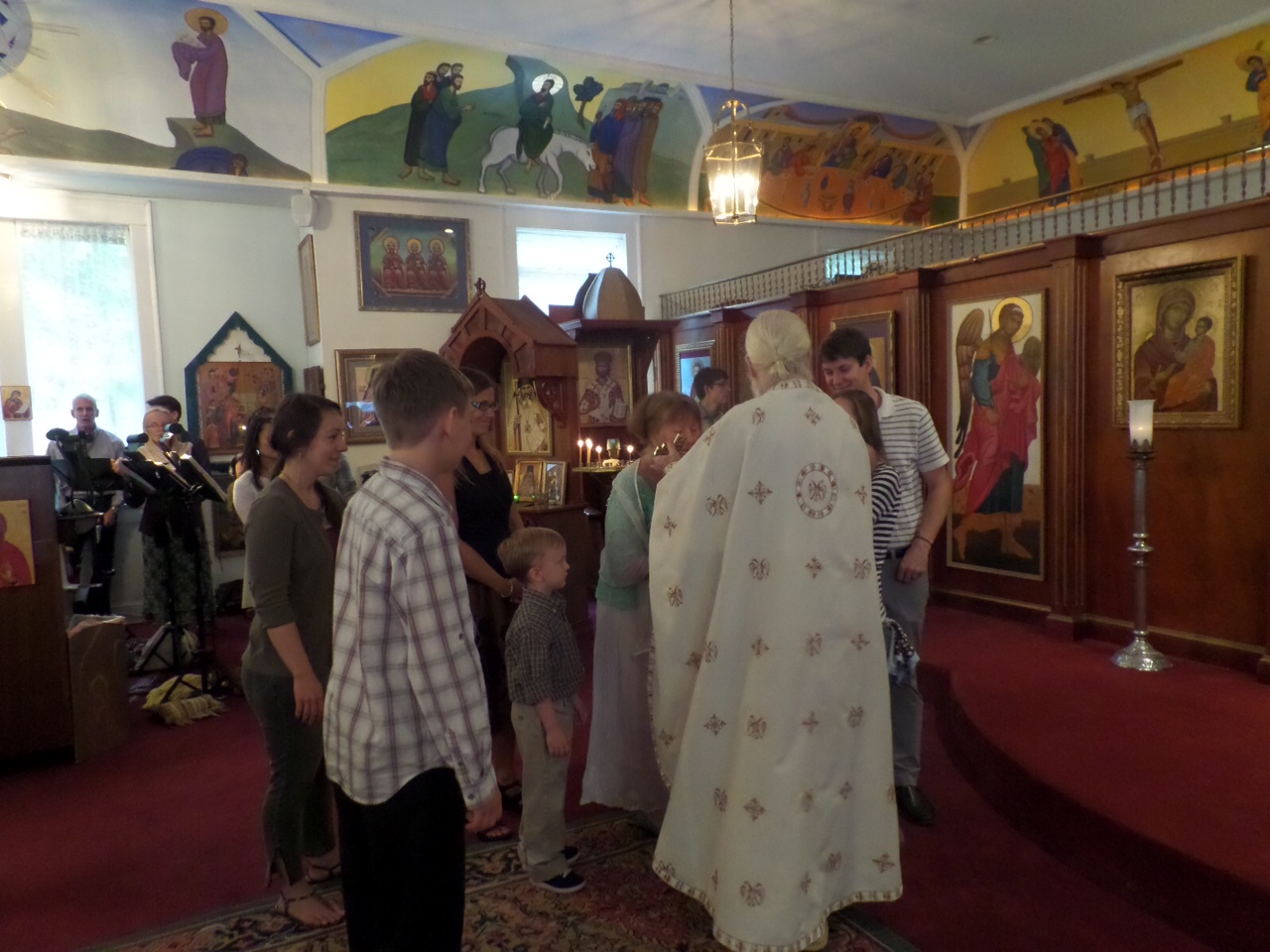 THE MITCHELLS BECOME CATECHUMENS
Today Cecil, Shan, Josiah, Israel, and Ceclia Mitchell became catechumens at St John's. We wish that God will grant them many years as they continue their journey into the Church!
DECLAN JAMES PEASE BAPTISM