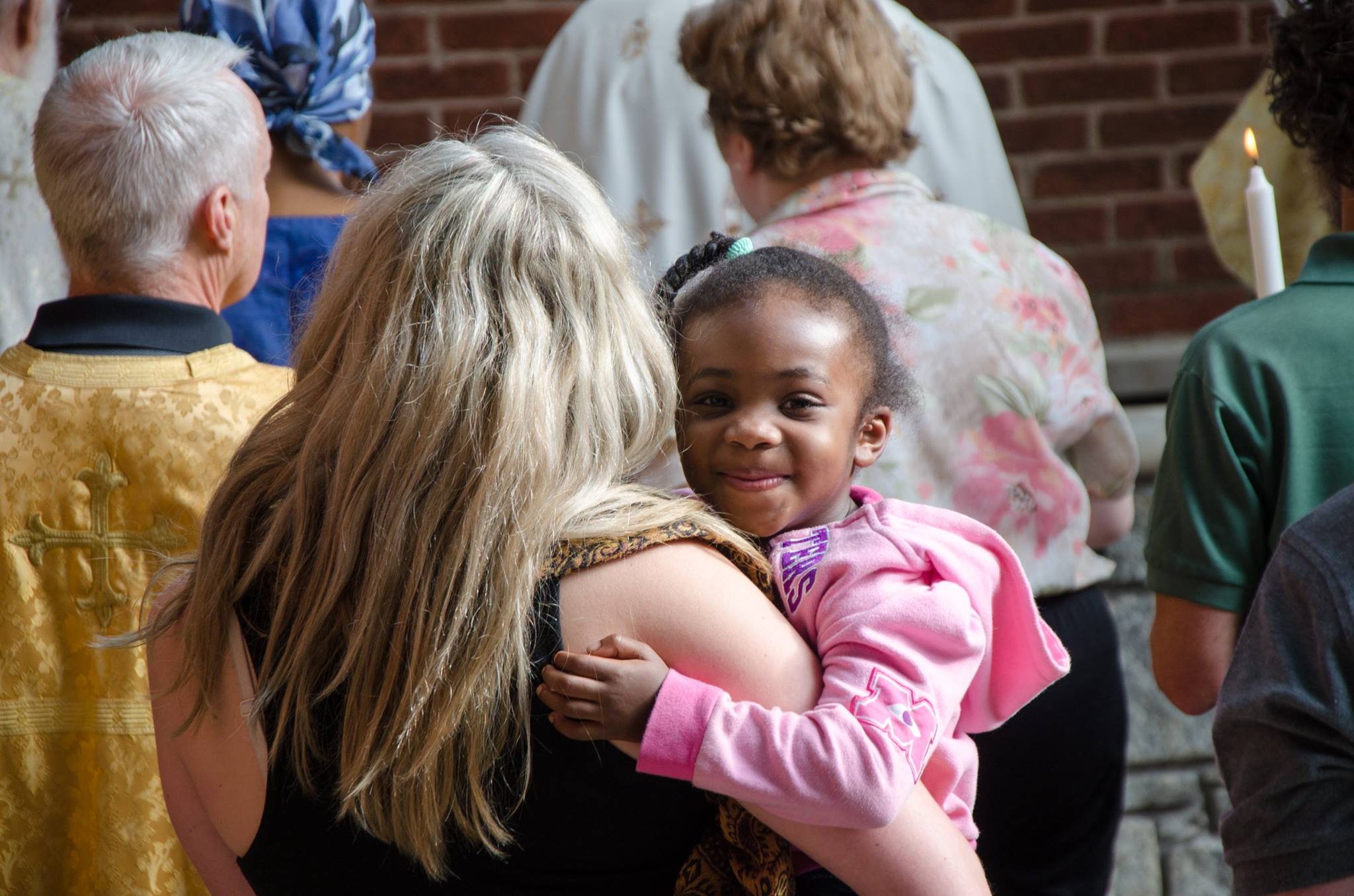 St. John has Sunday School for children ages 5 - 19. In the Fall, we start right after the church new year (September 1) and end the Sunday after St. Nicholas' feast day (December 6). In the Spring, we have 6 classes during the 6 Sundays of Great Lent. Over the years we have studied a great variety of subjects: the Divine Liturgy, martyrs and saints, old testament bible stories, Gospel feast days of the Church, real communion with God, the sacraments, and others. If you have any questions or interest in our program, please email below.
NEWS
Announcing Catechesis of the Good Shepherd
We are excited to announce this wonderful new curriculum for children aged 3-6.
This program aims to facilitate the involvement
of children in the Orthodox Christian experience,
in which the religious values that are natural to childhood—namely, contemplation and enjoyment of God—are predominant.